Good Point represents a collaborative ecosystem of creative practitioners, strategists, and artists in Berlin and worldwide. We love to spot and hone raw talent for concrete impact-driving goals. Art is the language of humanity.
Against climate catastrophe, rising fascism, fake news and more, our only hope are the brave ones fighting for justice. At Good Point we support these individuals and organisations with powerful brand storytelling. From honing your narrative DNA to electric engagement, we help you move the right hearts with the right message
Founder/Director
David Labi
3D Modeller
Camila Roriz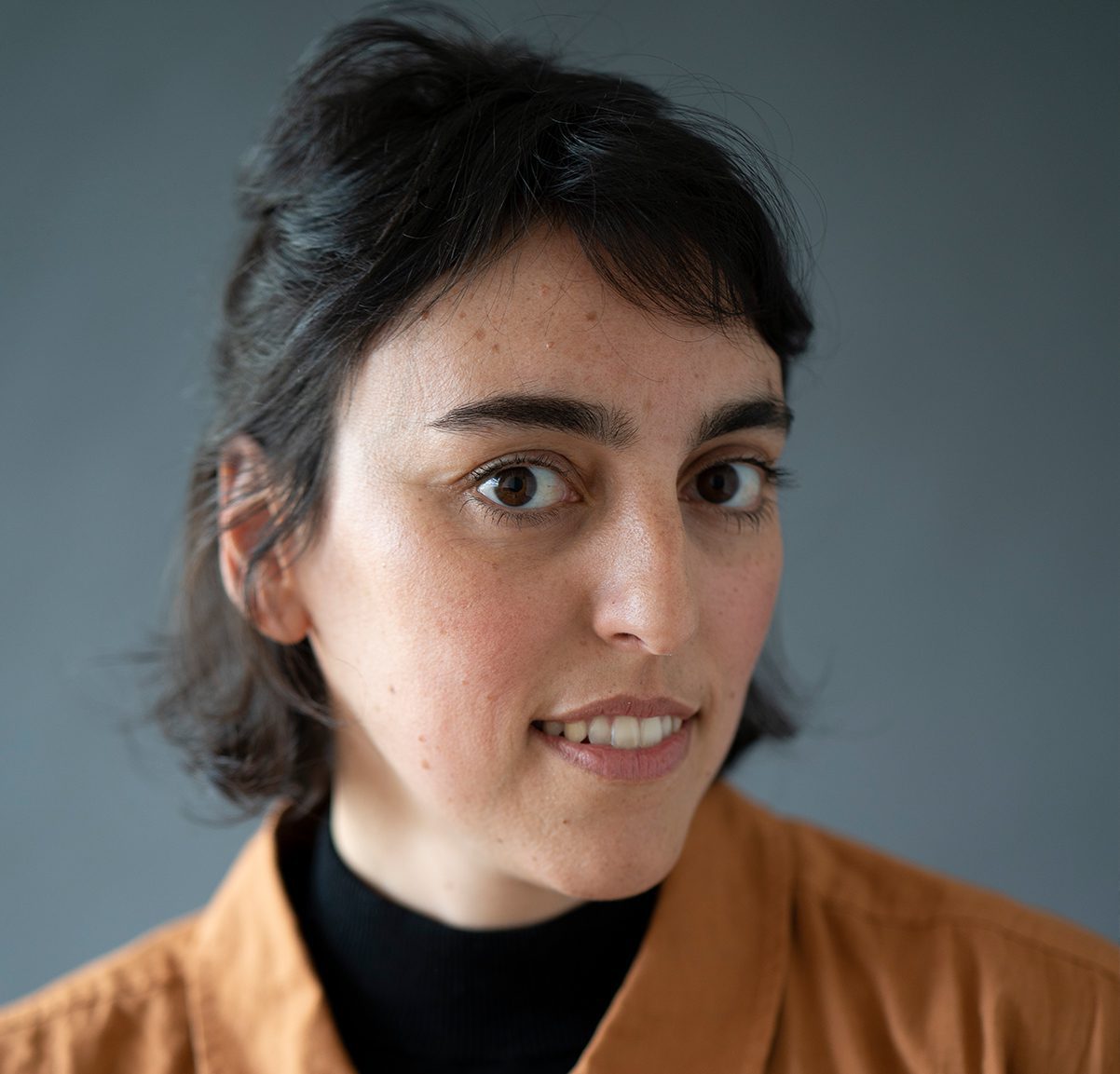 Art Director
Justina Leston
Web Developer
Carl Clancy
Creative Director
Yoav Segal
Strategic Advisor
Dan Berelowitz
We need sustainability and justice – fast.