Powerful storytelling makes your point for good.

Against climate breakdown, fascism, fake news and more, our only hope are the brave ones fighting for justice. At Good Point we support heroes with messaging and delivery.

Encode your narrative DNA. Ignite electric engagement. We help you move the right hearts with the right message.
Talk To Us
First message, then delivery. It's not about huge budgets but clarity and originality. We all know it deep down. A good story changes hearts. A good story changes lives.
Sensitivity and listening are core to our approach. As brand psychologists we identify patterns and help you show your best self to the world.
Thank you for holding space for us as a team and helping our storytelling come together... For guiding us through this important process.
Good Point really helped us think about Ecosia as a story. From this we were able to shape a clear and engaging narrative which will form the backbone of our brand.
Good Point are powerful storytellers and great to work with. They easily develop a deep understanding of an organization or project and are able to put its mission and work into striking words. The team combines rare creativity with speed, reliability and the ability to meet tough deadlines.
The feedback I have had from everyone has been overwhelmingly positive. I have been in many workshops but the way [David] facilitated was so refreshing – world class!
David and his colleagues are extremely reliable, thoughtful and professional partners… They understand the needs and challenges of communications for the civil society sector and go out of their way to accommodate them in their work.
David was instrumental in crafting the core language and story of our brand at the crucial run-up to launch after Circ had received record Series A funding. He is a flexible, responsive, reliable, creative, and above all professional partner.
The project was a complicated and experimental one, created in collaboration with organisations including Greenpeace and CEE Bankwatch. David co-developed it, bringing together a team of creatives to shape the initial idea and deliver it under significant time pressure. His sound judgement, creativity, and can-do attitude were crucial in making this installation a success.
Founder & Director
David Labi
3D Modeller
Camila Roriz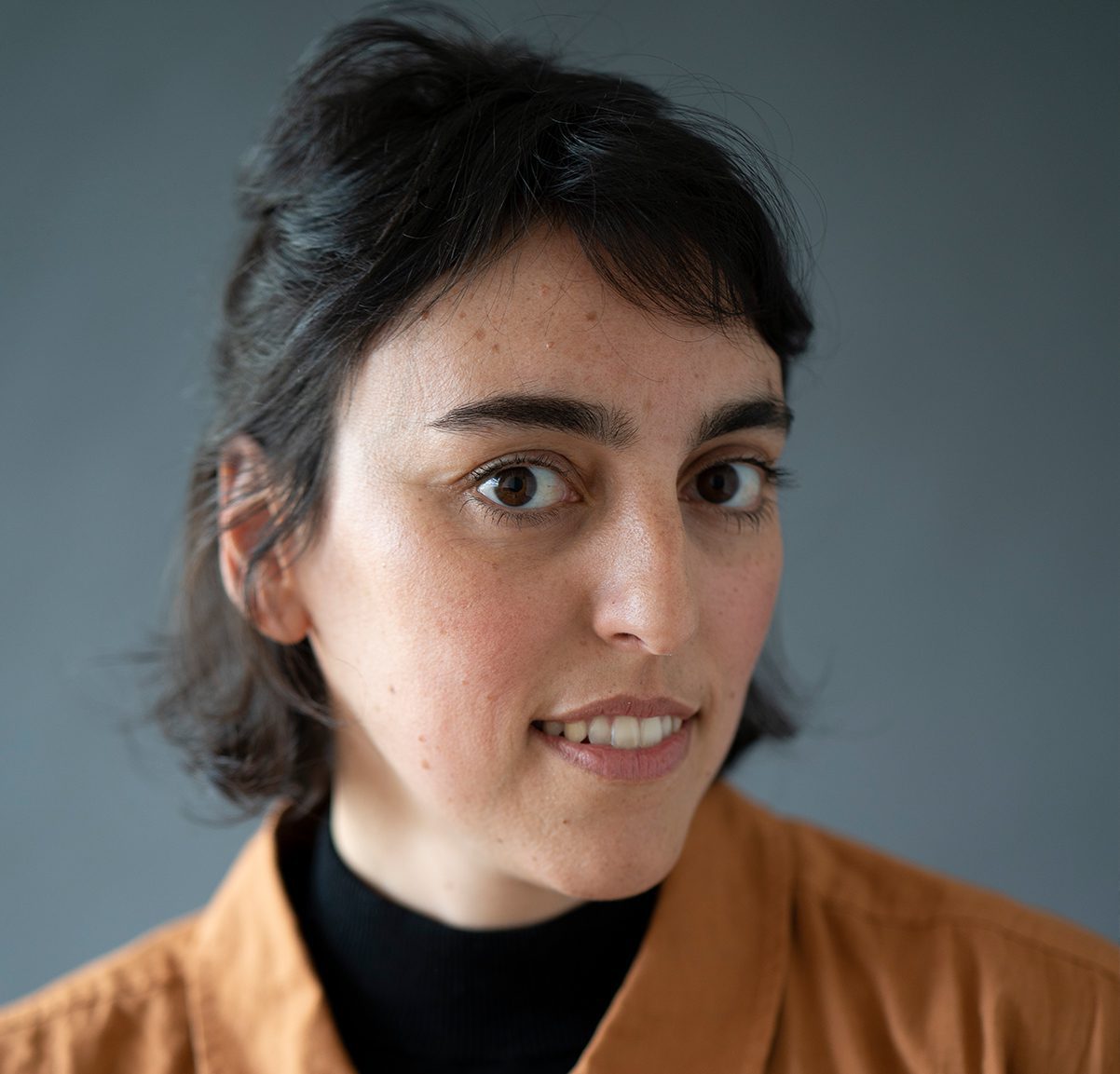 Art Director
Justina Leston
Web Developer
Carl Clancy
Video & Animation
Kohji Shiiki
Strategic Advisor
Dan Berelowitz
Do you have a good point?